Today is the 10th anniversary of the death of Princess Diana. I must admit - I watched the wedding, the funeral and remember where I was when I heard she had died. My parents were in London that week and they said that it was crazy with the mobs of people, the flowers and all the disruptions.

She was the most photographed person in history; as a matter of fact, I heard on NRP tonight that fashion mags in London would see a 25% increase in sales when Diana was on the cover. I'm sure that was true in the US as well.

So, it's not surprising to see her legacy live on in branded home furnishings as well. In the case of The Althorp Living History Collection, we have Diana's brother, Charles, Earl Spencer who has licensed a line of furnishings based on the family ancestral home. Made by Theodore Alexander, the furniture is really beautiful. I used a couple of the cabinets in a client project and they really make the space. This is a pretty subtle Diana branding - for instance, there are no photos of the princess used in the marketing or on the main website.


On the other hand, we have Paul Burrell, who was Princess Diana's butler. Mr. Burrell has launched the
Royal Butler Collection
of furniture and carpets. Mr. Burrell liberally uses Diana's image, and his own, on his website. The collection is filled with pretty standard fare. Not bad looking, but not particularly special.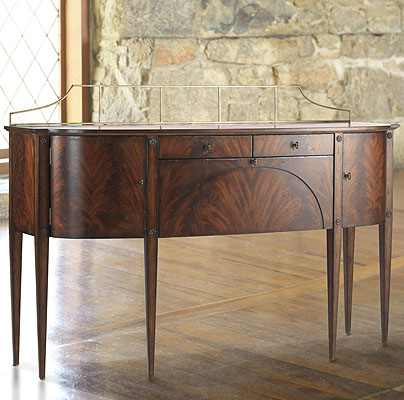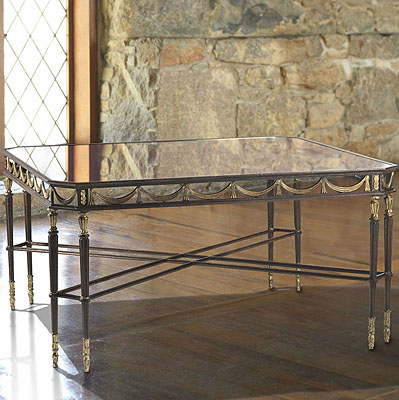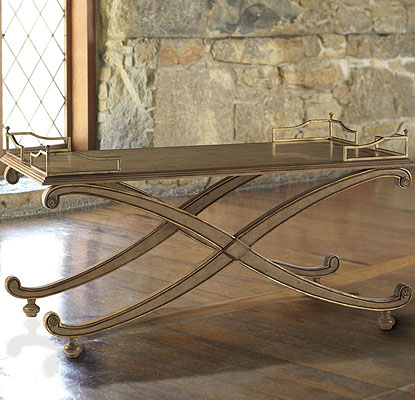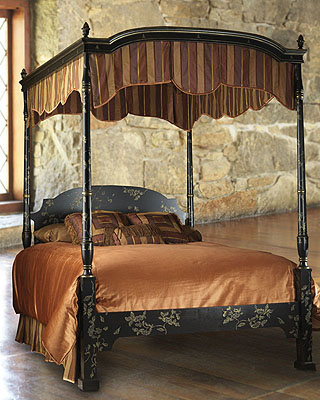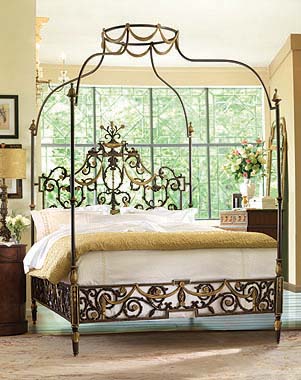 And finally, here are a couple of random "tribute" pieces: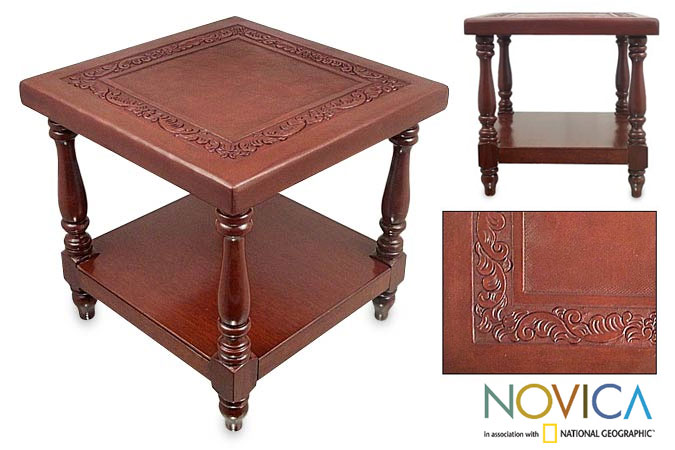 What do we think? Good... not good, inspirational, time to move on?